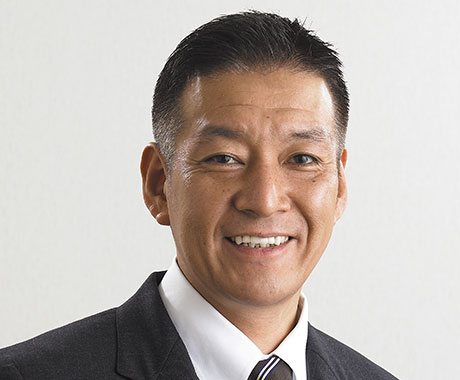 Family Tradition and Uniqueness
Dedicating proudly as the "Professional of Rice" for nearly 100 years since 1919.
Owned and managed by good family tradition.
Passion to contribute our society and industry.
"Professional Uses" oriented approaches by our dedicated staffs achieve our unique and distinguished status in the industry.
"Deliver safe, reliable, healthy and tasty rice products" is our motto and promise to our customers.
LOCATION
Head Office, Rice Mill & Jumbolia Food Centre (Cooked Rice and Meal Manufacturing Unit)
Quality Assurance and Eco-Friendly Actions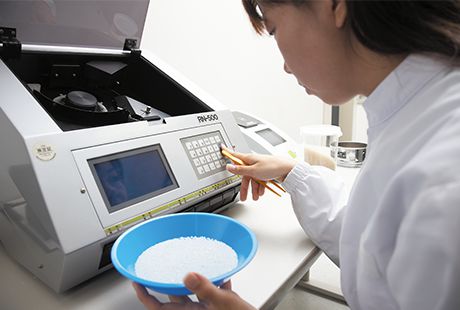 Quality Assurance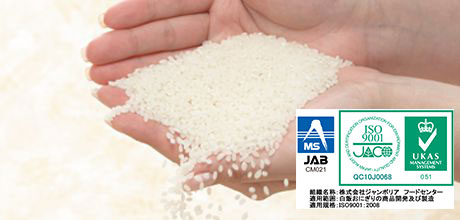 Traceability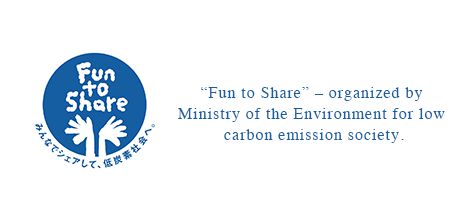 Eco-Friendly Actions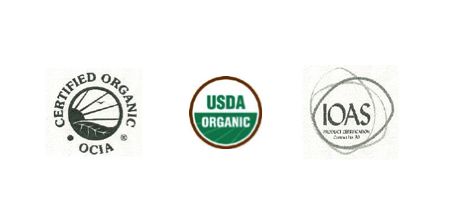 Organic Rice Handling
Blended Rice and BG Musenmai
Blended Rice and Why?
Blended rice produced under Senda Mizuho's highly ethical professionalism ensures consistent quality and price for users/consumers.
With the distinguished rice selection/procurement manners and milling/blending techniques.
Blended rice products are designed for respective customers as "Fit for Purpose" e.g. best for Sushi, best for O'nigiri, best for Teishoku, best for Japanese curry etc. etc.
Senda Mizuho achieved reputations as the reliable blended rice supplier from customers/consumers in Japan.
Musenmai and Why?