Family Tradition and Uniqueness
Dedicating proudly as the "Professional of Rice" beyond a century since 1919.
Owned and managed by good family tradition.
Passion to contribute our society and industry.
"Professional Use" oriented approaches by our dedicated staffs achieve our unique and distinguished status in the industry.
Deliver safe, reliable, healthy and tasty rice products is our motto and promise to our customers.
As a group of food professionals, all employees of the Senda Group are highly motivated and passionate about the constant themes of "tasty with safety", "healthy eating habits" and "a safe environment". We will continue to take on the challenge of creating a richer life for everyone.
LOCATION
Head Office, Rice Mill & Jumbolia Food Centre (Cooked Rice and Meal Manufacturing Unit)
Yokohama
Yokohama Rice Mill
We are always working under the best possible conditions in order to deliver delicious rice to our customers. We have introduced the latest equipment for quality control as well as rice-polishing machines and other related equipment. In addition, we acquired FSSC22000 certification in July 2019 to meet the demands for higher standards of safety and security.
Niigata
Niigata Rice Mill
The mill produces, in addition to milled rice for tables, a wide range of rice products to meet the needs of food processing industry including miso paste, rice crackers and Sake. Major Sake brewers, miso makers, rice snack makers, breweries etc. All require their own special rice milling processes to meet the customers' needs. In addition, in October 2020, we obtained HACCP certification for rice milling, enabling us to respond to higher-level demands for safety and security.
Jumbolia Food Center
We manufacture products that go directly into the mouths of consumers, such as cooked white rice, sushi rice, lunch boxes, rice balls, rolls, inari, okowa etc. Rice that meets demand is supplied from our group company's rice mill in a timely fashion. We develop and manufacture products with all our heart so that you enjoy delicious meals easily. We were also accreditted ISO 22000 certification in June 2020 to meet the demands for higher standards of safety and security.
Initiatives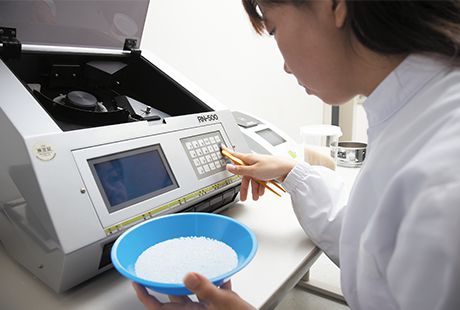 Physical and chemical inspection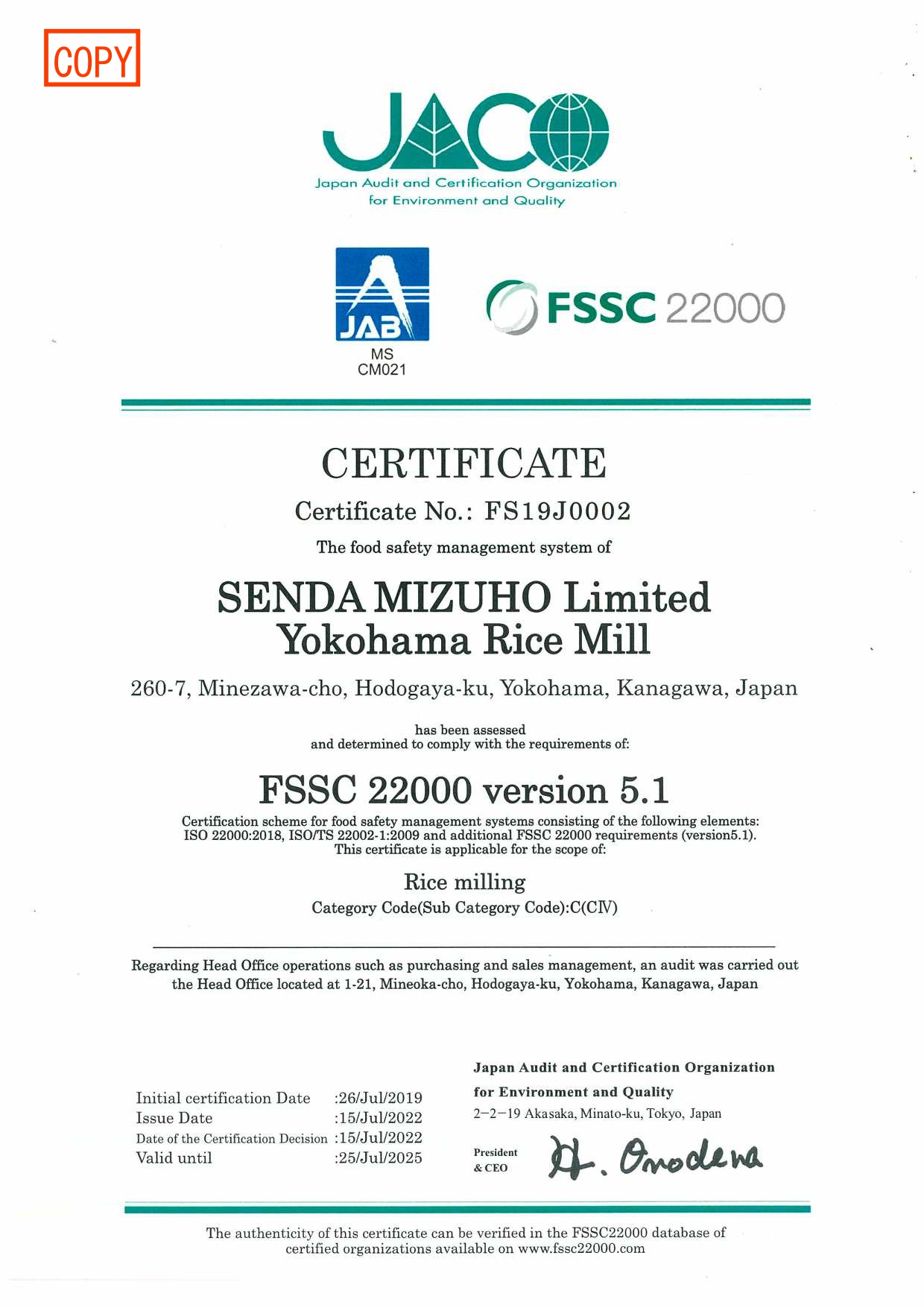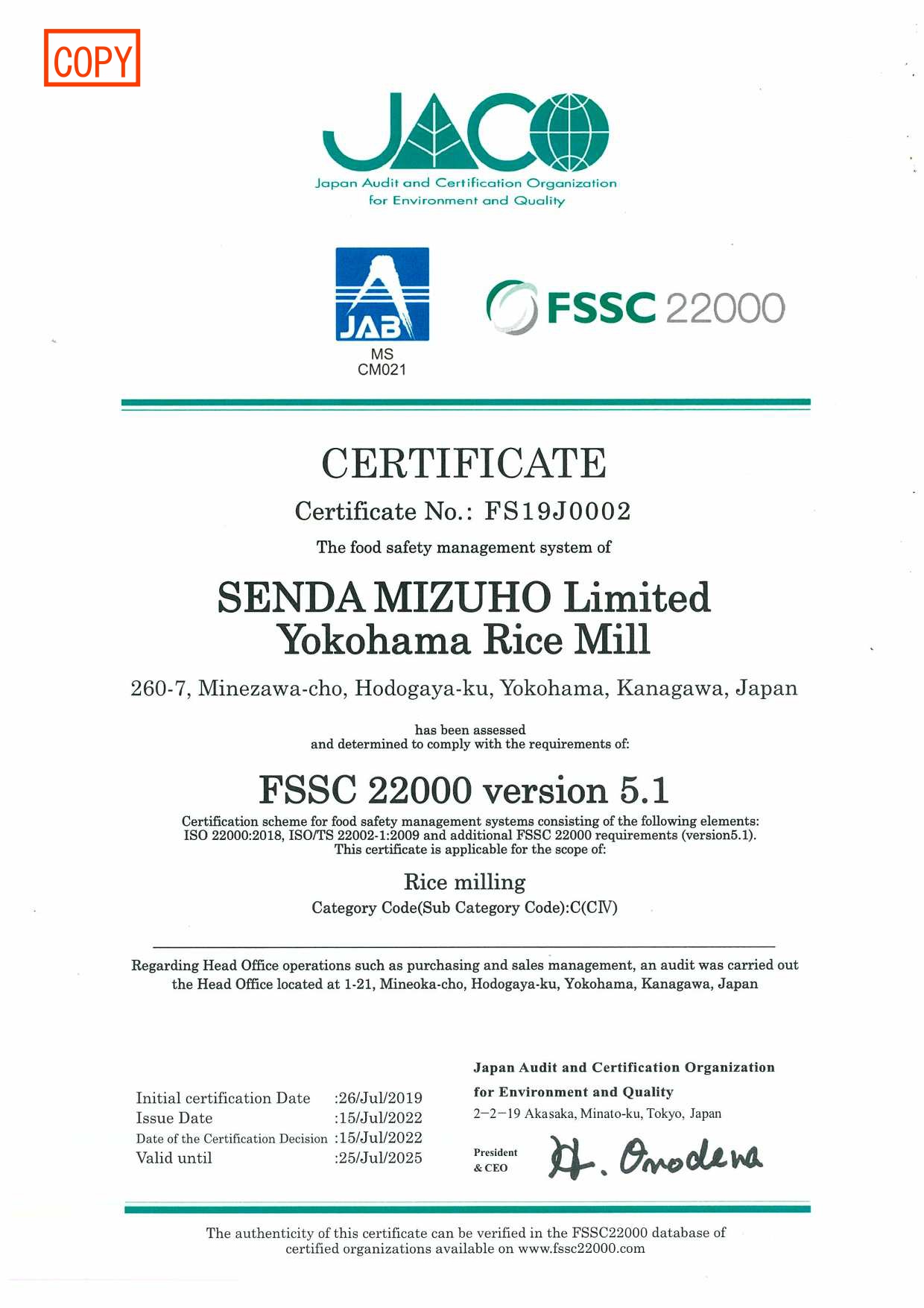 Sensory inspection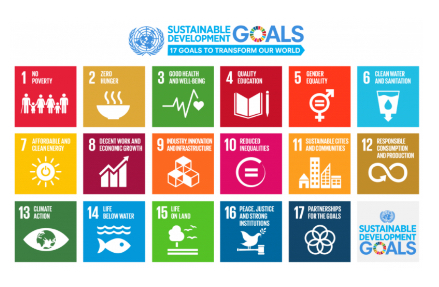 Initiatives for SDGs